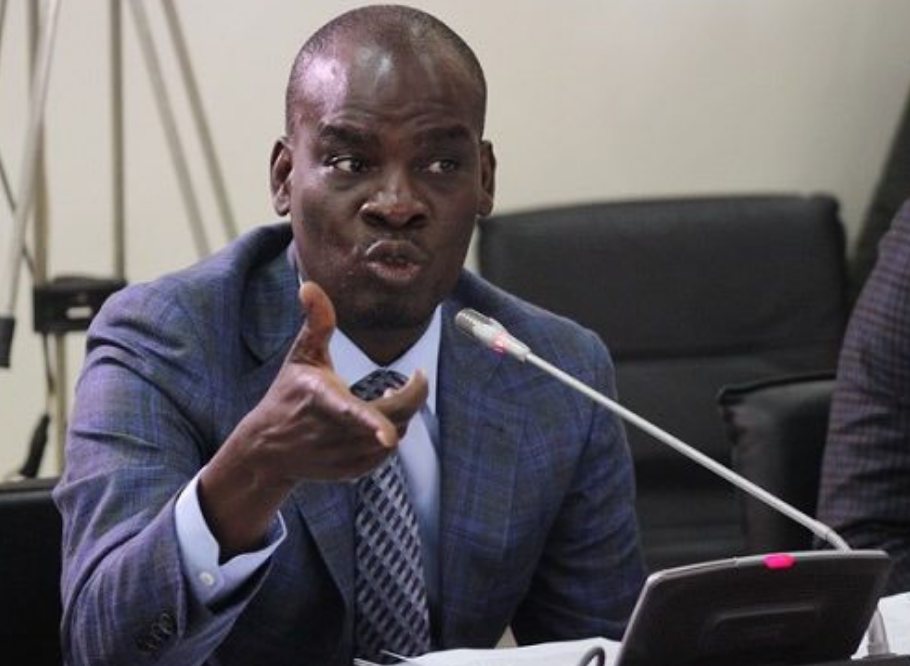 The MP for Tamale South, Haruna Iddrisu, had just finished giving a rousing speech at a political rally in his constituency. He was confident, almost cocky, as he addressed the crowd of supporters who had gathered to hear him speak.
"No one can unseat me as the MP for Tamale South," he declared, his voice ringing out over the cheering crowd. "I have worked hard for this constituency and delivered results. I have brought development, I have brought progress, and I have brought hope to the people of Tamale South. And I will continue to do so as long as you support me."
He made this statement while presenting his nomination form for renewal of his nomination as the NDC candidate in Tamale South at the party's constituency office over the weekend.
The crowd roared their approval, waving banners and flags to support their MP. Haruna Iddrisu smiled, basking in the adulation of his supporters. He had been in politics for many years and knew how to work a crowd. He knew how to speak to people's hopes and dreams and make them believe he was the only one who could deliver on his promises.
But as he looked out over the sea of faces before him, Haruna Iddrisu couldn't help but wonder if his confidence was misplaced. He had seen many MPs come and go over the years, and he knew no one was truly safe. He knew politics was a fickle game and that fortunes could change quickly.
Still, he pushed those doubts aside and continued to speak to the crowd. He talked about his plans for the future, the projects he wanted to undertake, and the challenges ahead. And as he spoke, he felt a sense of purpose and determination that he had not felt in a long time.
When he finished speaking, the crowd erupted in applause once again. They chanted his name and held up their hands in support. Haruna Iddrisu stood there, soaking it all in, and for a moment, he truly believed he was invincible.
_
Source: Omanghana.com/SP