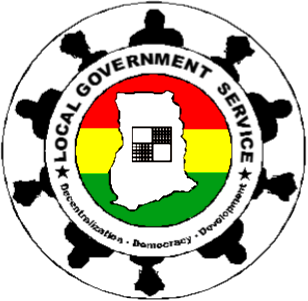 The Office of the Head of the Local Government Service (OHLGS) has recently organized a workshop for senior management personnel from the Regional Coordinating Councils (RCCs) and Metropolitan, Municipal, and District Assemblies (MMDAs) in the Northern, Savanna, and North East Regions. The primary objectives of this workshop were to facilitate the exchange of best practices and to secure their commitment to implementing the newly developed Client Service Operational Manual (CSOM) within the Local Government Service (LGS).
This sensitization workshop aimed to establish consistency in the quality of services provided by local government officials throughout the entire nation.
In Ghana, the experience one receives from the local government sector often varies depending on the specific assembly or coordinating council one interacts with. 
Recognizing these disparities, the Office of the Local Government Service has initiated an awareness campaign to educate officers about the newly crafted operational manual. The manual is designed to standardize the manner in which services are delivered across various assemblies and coordinating councils throughout the country.

During this awareness event, which brought together Municipal and District Chief Executives (MMDCES), Regional Ministers, and coordinating directors from the Savannah, Northern East, and Northern Regions, ING Nana Ato Arthur, the head of the local government service, emphasized the importance of proactive supervision by Regional Ministers over staff members in all assemblies within their respective jurisdictions, emphasizing their role as representatives of the president in their regions.
Engineer Baar Tertay, the principal engineer for the local government service, emphasized the crucial role played by front desks as the primary interfaces for all assemblies, highlighting the necessity of their coordinated operation.
Hajia Zuweiratu Mada Nashiru, the District Chief Executive for Cheriponi, stressed the significance of this initiative in ensuring a level playing field and equal treatment of clients across all assemblies in the country.


Source : Omanghana.com