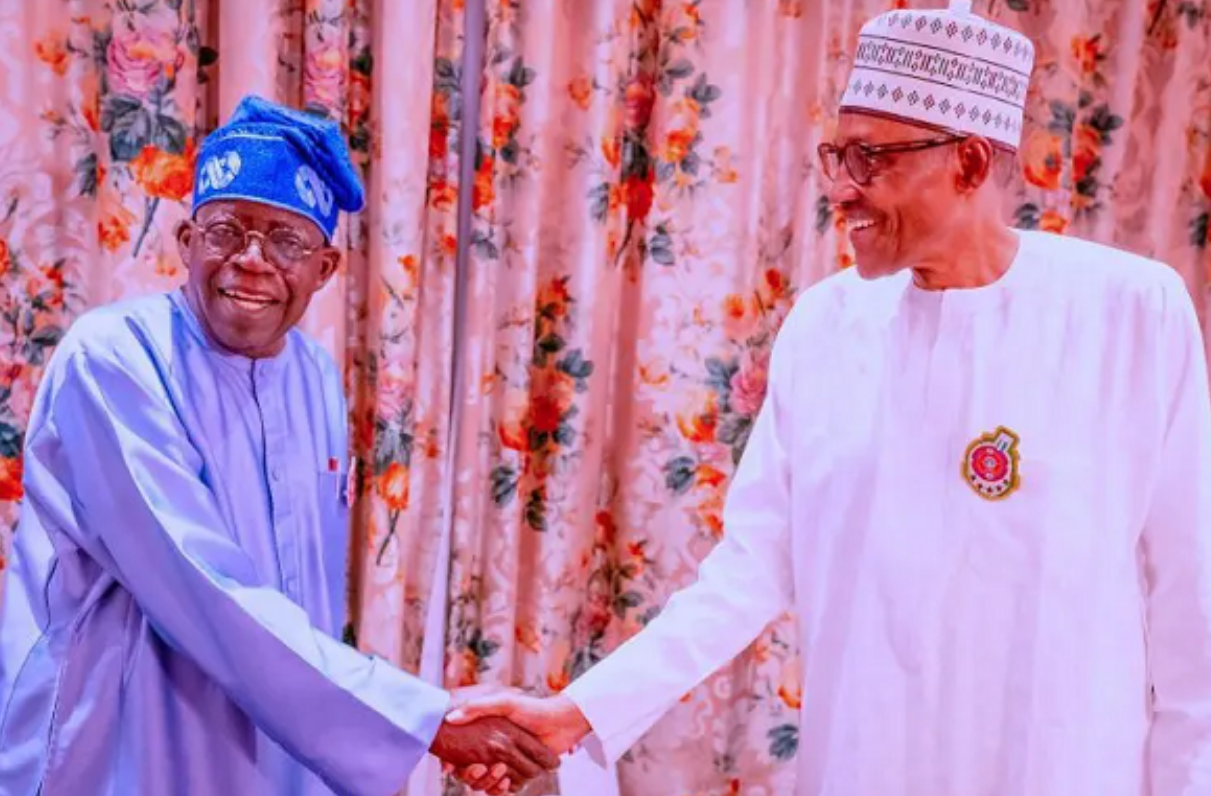 It was announced that Mr. Tinubu had won the elections on Wednesday, March 1, 2023.
Bola Tinubu defeated Atiku Abubakar and Peter Obi to become Nigeria's 16th president, succeeding Buhari.
APC candidate Atiku Abubakar won 8,794,726 votes to beat Peter Obi, a member of the Labour Party (LP). He ran under the banner of the People's Democratic Party (PDP).
In a tweet on Wednesday, President Buhari said his successor is "best trained for the job… My task now is to work with him and his team to ensure a smooth handover.
The president referred to the recent election as the largest democratic exercise ever conducted in Africa, "…this election demonstrates democracy's continued relevance and capability to serve the people it serves.".
_
Source: Omanghana.com