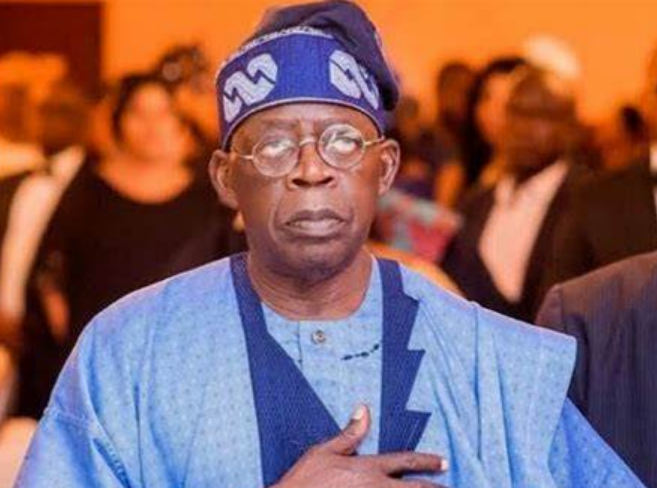 On Sunday, West African heads of state selected President Bola Ahmed Tinubu of Nigeria as the new leader of the regional bloc for the upcoming year, replacing Guinea-Bissau's Umaro Sissoco Embalo.
During a summit in Bissau, Tinubu, after being appointed as the chairman of the Economic Community of West African States (ECOWAS), emphasized that democracy was the optimal form of government, despite its inherent challenges in governance.
He stated, "We require democracy to set an example for Africa and the world. We will not tolerate a series of coups in West Africa."
Over the past couple of years, three ECOWAS members, namely Mali, Guinea, and Burkina Faso, have experienced five military takeovers.
Omar Alieu Touray, president of the ECOWAS commission, urged the ruling juntas in those countries to adhere to the agreed-upon deadlines for the transition of power to civilian leadership. He cautioned, "Failure to meet the transition deadlines may cause significant sanctions."
The West African Economic and Monetary Union (UEMOA) recently lifted the suspension on Mali, which was imposed in January 2022 because of the military's delay in returning to civilian rule.
_
Source: Omanghana.com