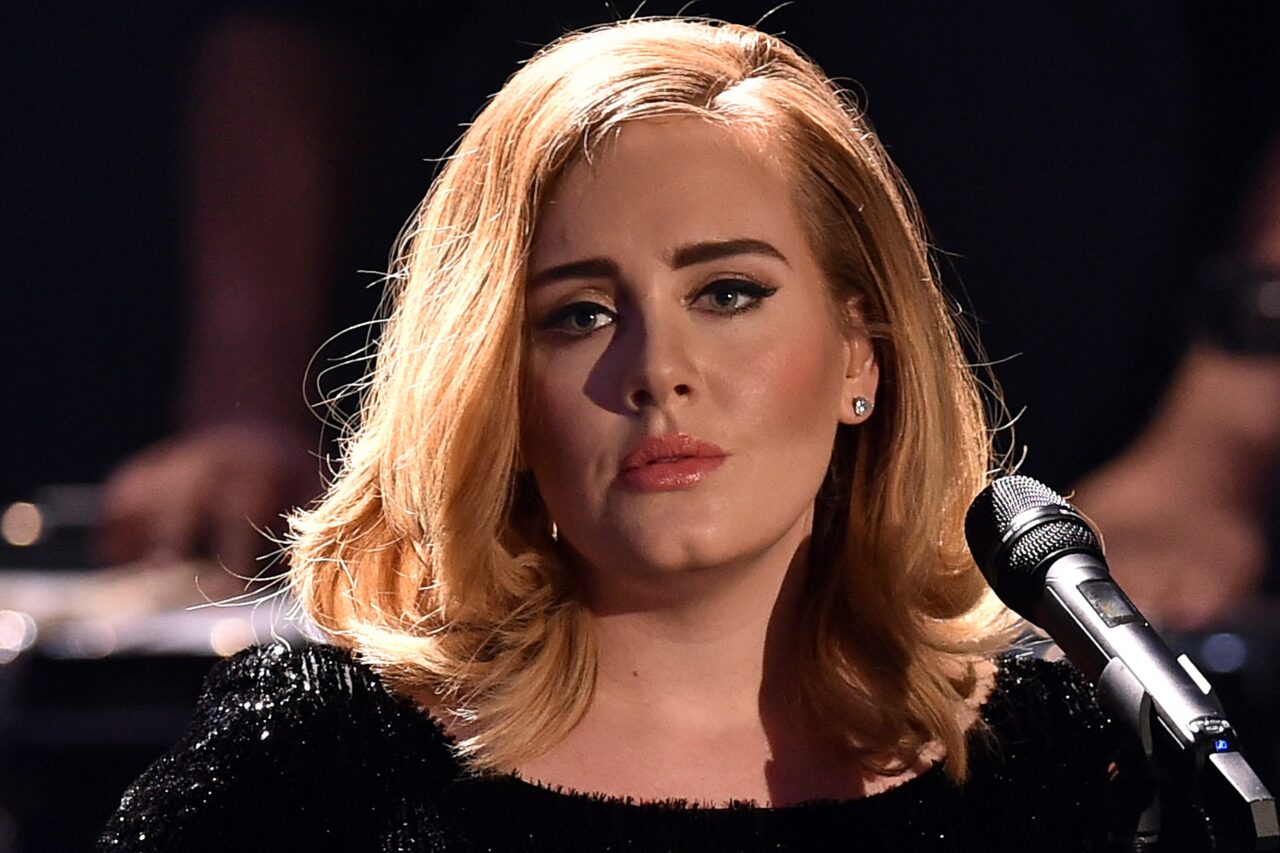 British singer Adele complained about the declining observance of show etiquette among audiences during her performance at Caesars Palace. She shared her frustration about people throwing objects on stage and dared anyone to attempt it, emphasizing that such behavior would not be tolerated. Adele playfully pointed out the irony of the situation by using a T-shirt gun to shoot merchandise into the crowd, highlighting that there are appropriate ways to engage with artists during a performance.
In recent incidents involving other artists, Pink addressed a fan who threw a bag of their mother's ashes on stage during her London performance, expressing uncertainty about the gesture. Similarly, Kelsea Ballerini urged her audience to prioritize safety and report any suspicious or uncomfortable behavior after being hit in the face by an object during her Idaho show. Bebe Rexha suffered a black eye when a phone was thrown at her during a concert in New York City, resulting in the assailant's arrest. Additionally, Ava Max experienced a physical assault during her Los Angeles performance when an individual ran on stage and struck her.
These incidents follow previous instances where Steve Lacy destroyed an iPhone thrown by a fan, and Lady Gaga was targeted with a thrown doll during her Toronto concert.
_
Source: Omanghana.com