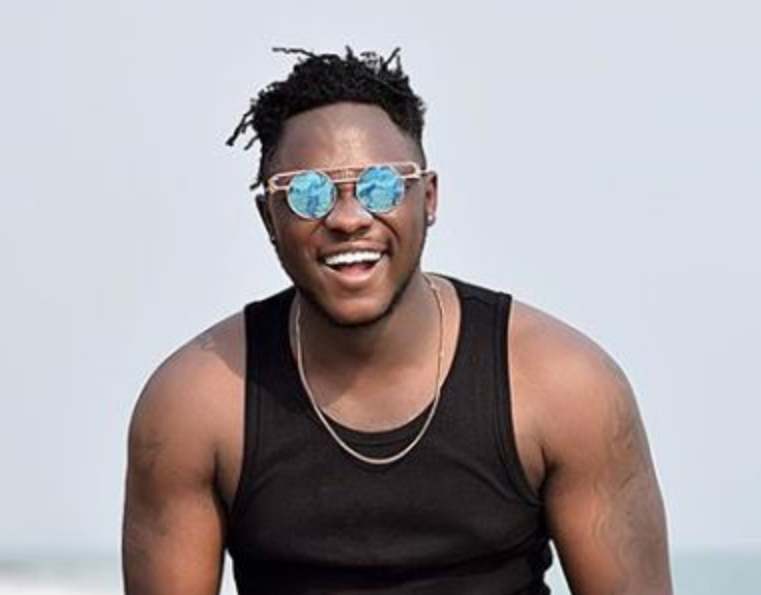 In a surprising turn of events, Ghanaian rapper Medikal has issued an apology to fellow rapper Lyrical Joe for leaving him out of his Top 5 Rappers list. The apology comes after Medikal's list went viral on social media and caused a stir among fans and industry insiders.
Medikal, who is known for his controversial opinions and statements, had originally named Sarkodie, Manifest, Kwesi Arthur, Joey B, and Strongman as his top 5 rappers in Ghana. However, he later admitted that he had made a mistake by leaving Lyrical Joe out of the list.
On his social media account, Medikal said: "I want to apologize to Lyrical Joe and his fans for not including him in my top 5 rappers list. It was an oversight, and I recognize he is a talented rapper who deserves recognition."
The apology was well-received by fans and industry insiders, who praised Medikal for acknowledging his mistake and giving Lyrical Joe the recognition he deserves. Lyrical Joe himself also responded to the apology, saying that he appreciated the gesture and had no hard feelings towards Medikal.
The incident has sparked a conversation about acknowledging and supporting up-and-coming artists in the industry. Many fans and industry insiders have called for more collaboration and support among Ghanaian rappers in order to elevate the industry.
Overall, Medikal's apology has been seen as a positive step towards fostering greater unity and collaboration in the Ghanaian rap scene, and has served as a reminder of the power of recognizing and supporting talented artists.
_
Source: Omanghana.com/SP